TE RŪNANGA O NGĀTI MUTUNGA TRAINING AND EMPLOYMENT GRANTS
February 17, 2017 @ 8:00 am

-

February 16, 2018 @ 5:00 pm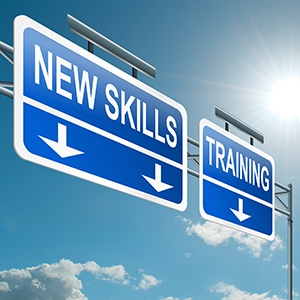 Te Rūnanga o Ngāti Mutunga warmly welcomes applications from Ngāti Mutunga uri to assist with other costs associated with obtaining or training for employment, or pre-requisites to starting employment.  Examples could include compulsory medicals, first aid courses, or other requirements necessary to start employment.
These grants can be applied for at any time during the year.
OTHER INFORMATION
GRANT CONDITIONS
Applicants will be ineligible to apply for another Training and Employment Grant following a successful application.
HOW DO I APPLY?
APPLICATION FORM
To download an application form please click here.
NGĀTI MUTUNGA REGISTRATION FORM
To download an registration form please click here.
EMAIL OR POST YOUR APPLICATION TO:
Te Rūnanga o Ngāti Mutunga
PO Box 32, Urenui 4349
Phone: (06) 752 3247
Email – office@ngatimutunga.iwi.nz