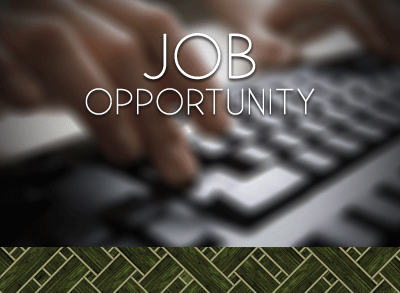 Te Rūnanga o Ngāti Mutunga (TRoNM) is looking for a part-time person to mow lawns with a ride on mower and undertake weed spraying at iwi-owned sites around Urenui ranging from residential sections to larger publicly accessed sites such as Okoki Pā and also includes weekly mowing of the lawns at Urenui Pā.
Applicants must have a full clean driver's license and a vehicle. The vehicle must be registered, warranted and fully insured, with a tow bar, and capable of towing a trailer with a commercial ride on mower.
All equipment is supplied, and full training in operation of mowing equipment will be given along with health and safety training.
To view the job description for this position please click here
To download the Application Form for this position please click here
The above documents are also available from the Runanga office during normal business hours.  Applications close on Tuesday 24th October at 5.00pm.